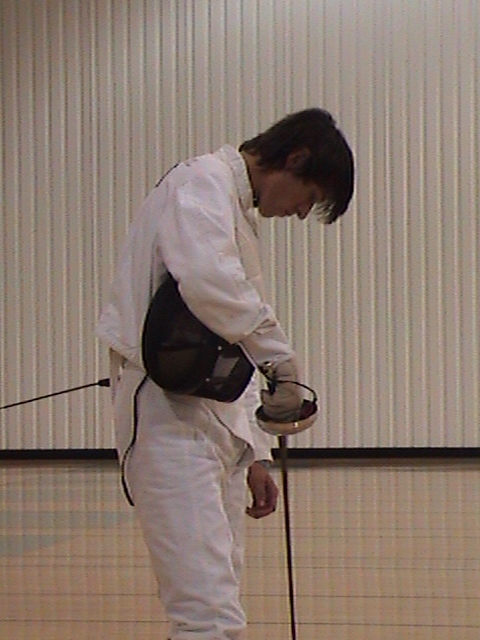 LEARNING ENVIRONMENT
Our learning environment is about visible learning. Our teaching is about enabling and facilitating, not instructing. We challenge students to be curious, question, investigate, and challenge conventional wisdom; to engage with the world; to step outside their comfort zone and take risks, and to learn from failure; and, to experience learning through the lens of real world practice.
We encourage these concepts through providing the following:
Authentic Curriculum: We deliver relevant and engaging content, designed to challenge students by creating a deeper understanding of content and concepts, and stimulating higher order thinking.
Balanced Approach: We provide a balanced education. Equal consideration is given to experiential and enrichment learning, as well as to the traditional academic pursuits. A nurturing environment is cultivated, yet we also foster a sense of responsibility, accountability and maturation.
Spirit of Discovery: We provide students with opportunities to inquire, explore, analyze and express, thus encouraging self-understanding, curiosity, creativity, reflection, and an interest in lifelong learning.
Socratic Teaching: We stimulate students' thinking, reasoning, and participation by administering teaching through discussion and questioning. This practice enables students to internalize what they have learned, and apply logic, significance, clarity, and accuracy to content and concepts.
Personalisation: We nurture the development of meaningful, sustained relationships among teachers and students.
Adaptive Pedagogy: We work to ensure the mode, delivery, and adjustment of the curriculum is conducive to the learning styles and individual level, or rate of progression, of all students, so as to provide for a range of opportunities for success.
Culturally Responsive Pedagogy: We are commited to multicultural teaching that promotes diversity in a caring and respectful manner, and ties experiences that can be understood, appreciated, and connected to the curriculum.