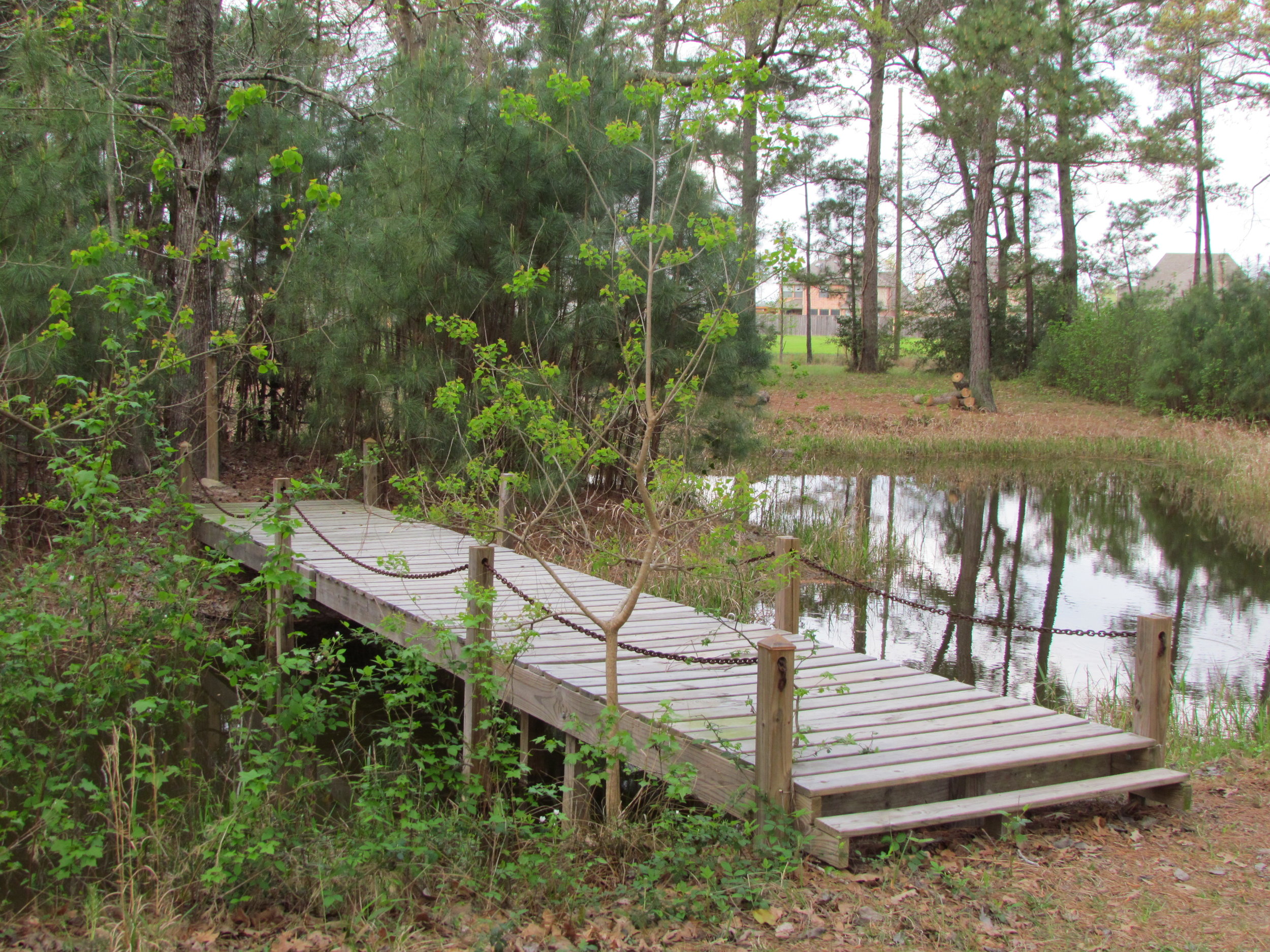 When you arrive on our campus you are likely to ponder our unique space. Hints of Australia and Europe in its urban architectural style, set within nature, offers up a calming surrounding that helps students find balance during their active school day. Students take part in preserving our wildlife status and monarch butterfly waystation, through various curriculum related activities; and they learn not only how they impact the environment, but also how the environment impacts them.
Our architectural design was influenced by our desire to respond to the natural elements around us, namely nature. We sought to create buildings that were tactile and modern, environmentally responsible, artful and crafted. Within our learning spaces, gone are the conventional rows of desks and chairs, and instead are spaces that allow for movement, independence and collaboration. We feel we have created a unique environment that possesses compelling authenticity and beauty.
We are proud of how we have been able to preserve the ideas of The Woodlands' original visionary, George Mitchell, who wished to create a sustainable environment where humans and nature could cohabitate in synchronicity. Despite the more severe development of the community that surrounds us, we have been mindful of our development, and engaged in ecological planning; epitomising Mitchell's vision.
We are still considered a young school and therefore as we continue to grow, development is essential. However, we remain dedicated to minimising our footprint as well as providing essential resources for students and ensuring a tranquil campus, enhancing their experience.